arrive alive DRIVE SOBER® collaborates with communities to identify, implement, and support effective initiatives to eradicate impaired driving.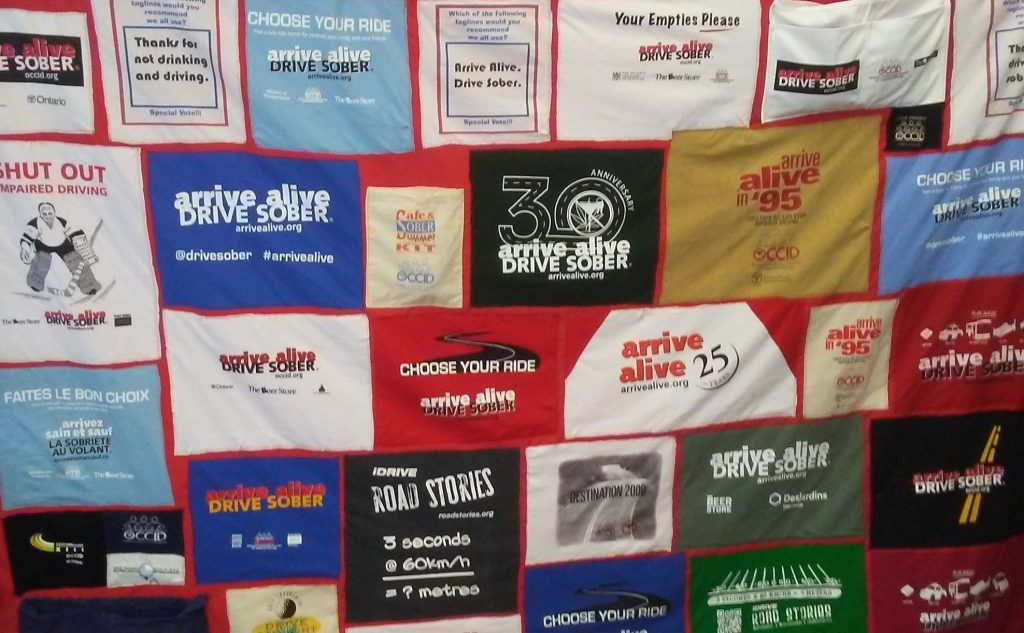 We provide leadership and programs to eliminate impaired driving and enable people and communities to share resources and information that will prevent injuries and save lives.
Click below to check out our latest television PSAs on YouTube – as well as some old favourites of ours.
arrive alive DRIVE SOBER is a registered charity and we do not use telemarketers. This means that every dollar you donate goes directly to fighting impaired driving – not to professional fundraisers or outside consultants.